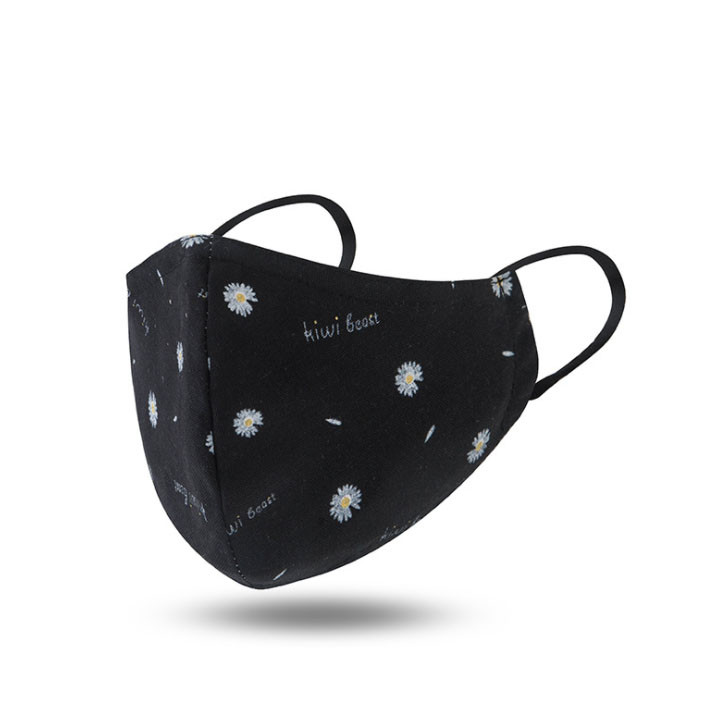 CinFee LTD is offering a FREE design service on all mask
!
We're passionate about Cotton mask, and this shows in the designs we produce. We're here to work alongside you to help turn your ideas into a reality.
We will send you some designs to choose from within 3 to 4 working days - and above all it's FREE no matter what size your order! Simply send us your guidelines with any logos and we will do the rest!